Veneers – New Bedford, MA
Turn Your Smile Into Your New Favorite Trait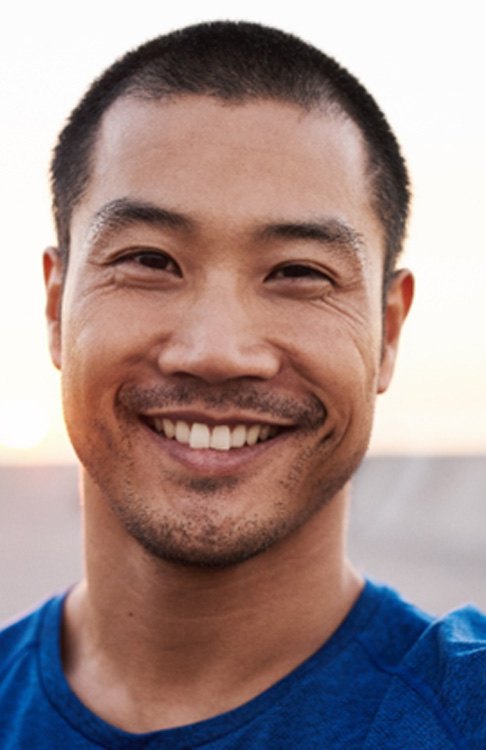 Do you feel like you have a smile that's less-than-stellar? If so, it can cause your self-confidence to spiral and prevent you from making new connections. Fortunately, you don't have to live this way forever! Our team at Sound Dentistry can unleash your grin's full potential with high-quality veneers in New Bedford. This treatment can address multiple imperfections, such as chipped, cracked, stained, or gapped teeth. If you'd like to learn more, simply keep reading or give our office a call today to schedule a consultation !
What are Dental Veneers?
Veneers are thin, durable shells that are custom-made to fit over the front-facing portion of your teeth, concealing a number of dental imperfections. The most common material used to make these sheaths is porcelain, which is non-porous and gentle on soft oral tissues. It also reflects light just like your natural enamel does, making your veneers look completely normal! Once in place, your veneers will blend seamlessly with your remaining teeth.
The Process of Getting Veneers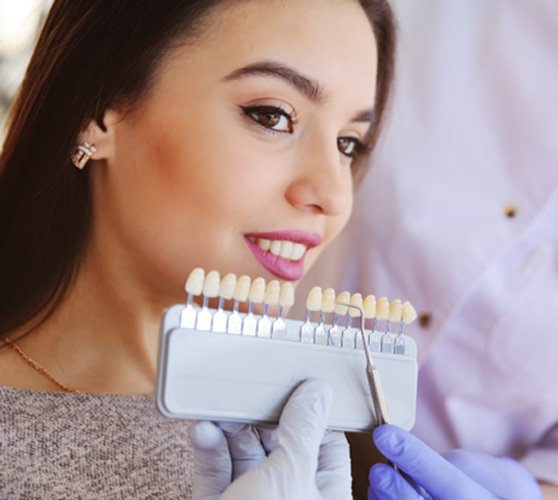 First and foremost, you'll have a consultation with our team at Sound Dentistry to ensure your case is right for veneers. We'll conduct an oral examination, discuss the process with you in detail, and determine your desires for your smile.
At your next appointment, we'll prepare your teeth for veneers by removing a small amount of enamel. This will allow the shells to lay evenly with the rest of your smile, keeping them from protruding from your mouth. We'll make an impression of your teeth to send off to a trusted dental laboratory for the creation of your veneers. In the meantime, your teeth will be protected with temporary veneers.
It generally takes about two to four weeks for your final veneers to be crafted. After we get them, you'll return to our office for your last appointment. We'll permanently bond your veneers and make any final adjustments as needed. After a quick polishing, you'll be all set to go!
The Benefits of Veneers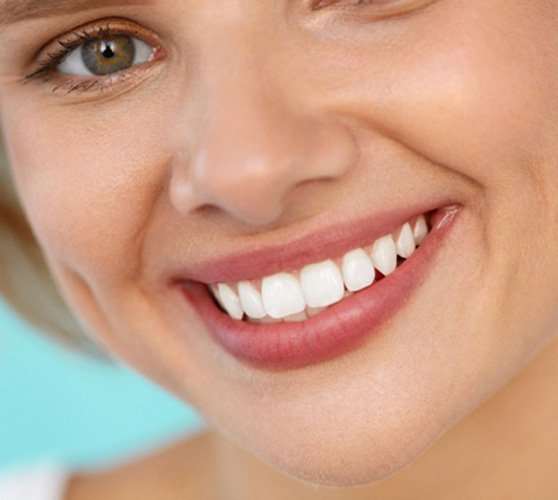 Many patients choose veneers over other cosmetic dental treatments because they offer several incredible advantages. Some of those benefits include:
Natural-looking appearance
Stain-resistant and gentle material
Personalized treatment tailored to you
Quick, comfortable, and minimally invasive treatment process
Ability to last over 15 years with proper care and maintenance