About Our Dental Office – New Bedford, MA
The Dental Office for Esthetic and Advanced Dentistry
Dr. El-Ghadi and the rest of our team at Sound Dentistry have earned a reputation for providing high quality dental care. We take pride in our ability to create beautiful smiles with effective, efficient state-of-the-art procedures driven by the latest technology. You can count on our specialists to give your family the dental care that they need and deserve. If you'd like to schedule a checkup or have oral health concerns that need to be addressed, get in touch with us today.
A Variety of Honest Specialists
Sound Dentistry boasts the only board-certified prosthodontist in the area. Thanks to Dr. El-Ghadi's expertise, even the most worn-down grin can be restored to its former glory. Meanwhile, our in-house periodontist, Dr. Govostes, can help treat advanced forms of gum disease while our dentist, Dr. Kitsos, can handle your more general dental needs. Every smile is different, but with so many experts in one location, odds are you'll be able to find what your family needs right here.
An Outstanding Dental Team with Integrity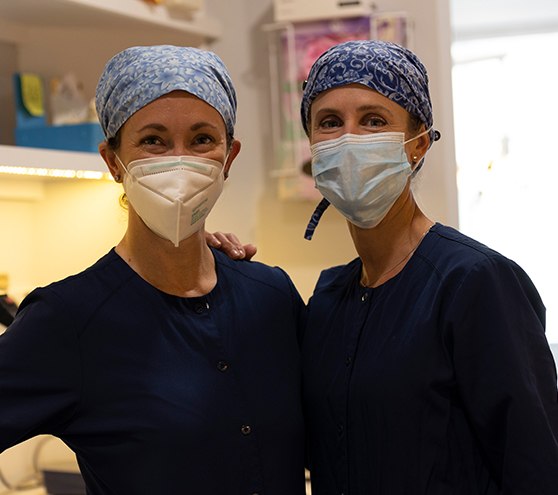 Even extremely talented dental experts can't run a dental office by themselves; an entire team is needed to keep the dental office running while meeting every patient's needs. Our team members are all friendly, knowledgeable, and experienced individuals who love nothing more than making sure families enjoy their visits to Sound Dentistry. From answering questions to filing insurance claims to assisting with your treatment, our trusted team will be right by your side through it all.
A Complete Menu of Expert Dental Services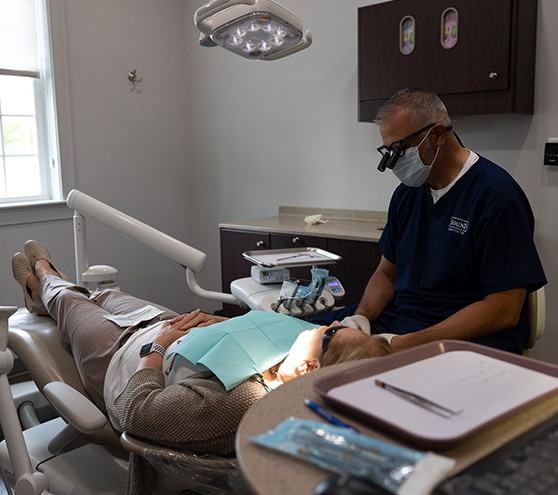 At other dental offices, you might have to be referred to a separate specialist for implant placement or other advanced procedures. We know that this isn't convenient for you and your loved ones, so we've gone out of our way to make sure that you can find a wide variety of dental services in one location. Everyone has unique needs, and we want you to rest assured that you'll be able to find what you're looking for when you visit us. Click the link below to see the wide menu of treatments that we offer.