Periodontist – New Bedford, MA
Get to Know
Dr. John Govostes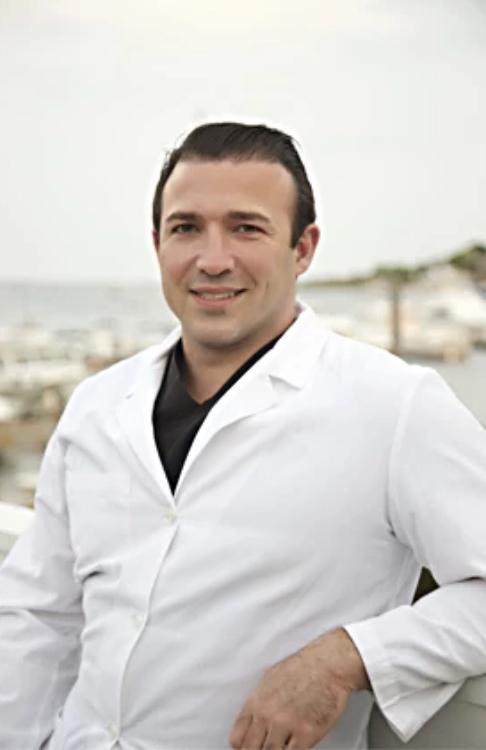 For over a full decade, Dr. Govostes has worked hard to create personal, trusting relationships in the dental office, both with his patients and his team members! As our in-house periodontist, he does an amazing job at helping people from all walks of life rebuild their smiles, overcome infections, and live happier, healthier lives. Keep reading below if you would like to learn more about him.
Why Did You Become a Periodontist?
Dr. Govostes was exposed to the hospital setting at a young age, and he saw plenty of people who dedicated their lives to helping other people and improving their quality of life. He had several relatives who worked as dentists, and as he grew, he realized that the profession was a perfect representation of the balance between art and science he was seeking. Today, he truly feels blessed that he's found his calling in the oral healthcare field and is able to help others with their dental needs while also easing their anxieties.
Where Did You Study Dentistry
and Periodontics?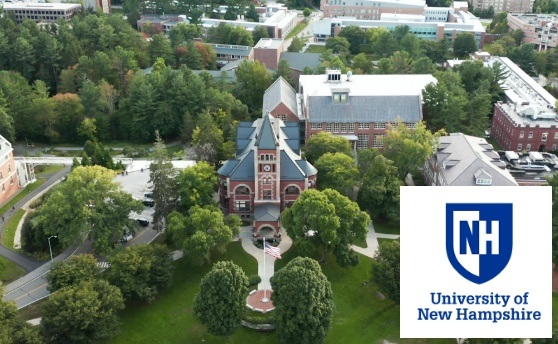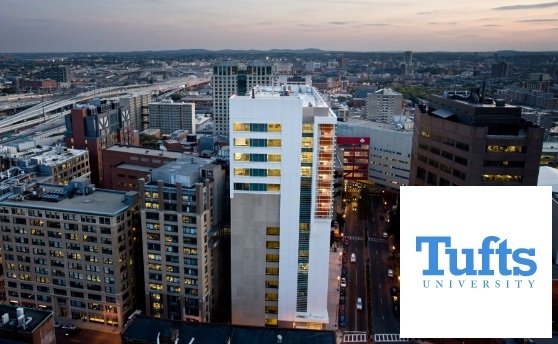 Dr. Govostes completed both his dental doctorate and his periodontal specialty certificate at Tufts University School of Dental Medicine. Following this, he became Board-Certified with the American Board of Periodontology, which demonstrates his commitment to clinical excellence and lifelong learning. Over the past decade, he has been a celebrated speaker/lecturer at various events and dental congresses. He is also a member of the American Dental Association, Massachusetts Dental Association, American Academy of Periodontology, and Spear Education.




Outside the Dental Office,
What Do You Like to Do?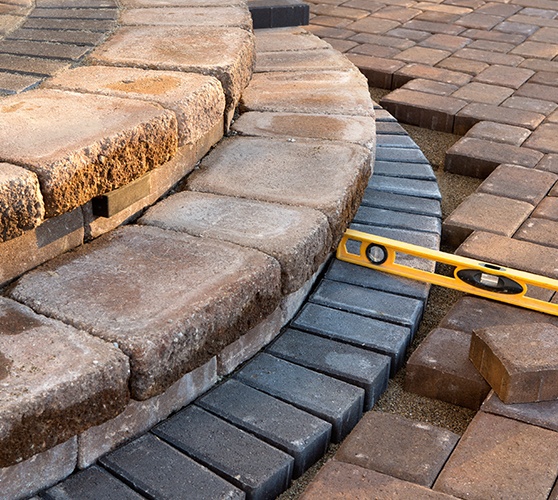 Dr. Govostes hails from a very close and loving Greek family. When has free time, some of his biggest passions are landscaping and masonry architecture. You can often find him carving marble sculptures on the weekends! He also loves boating and being out on the water whenever he gets the chance.