Dental Crowns – New Bedford, MA
Restoring and Protecting Damaged Teeth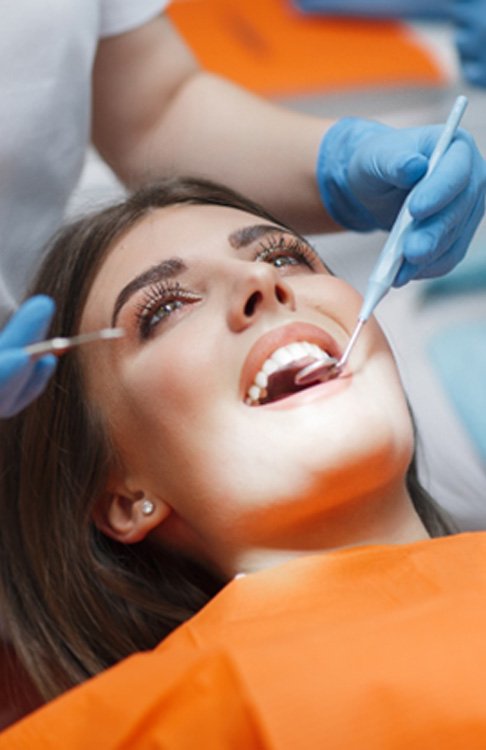 For a tooth that's been compromised, a dental crown is often one of the best possible solutions for restoring and protecting it from further damage or decay. But regardless of whether it's for restorative or even cosmetic purposes, a crown is certain to return your smile to a beautiful and complete state that'll have your confidence soaring! Keep reading to learn a little more about dental crowns and their capabilities, or feel free to give us a call to schedule a visit or request additional information.
Why Choose Sound Dentistry for Dental Crowns?
Strong, Tooth-Colored Crowns Available
Durable, High-Quality Materials Used
Friendly and Knowledgeable Dental Staff
What Is a Dental Crown?
Dental crowns are custom-made caps that fit over the biting surfaces of teeth above the gumline, and they're often used to address teeth that are damaged, decayed, or otherwise compromised. They can be made from a variety of materials including tooth-colored porcelain. They're also notably versatile and can be utilized in the following situations:
A tooth is broken and needs additional support to stay in one piece.
A tooth is severely decayed, and the filling requires support.
Root canal therapy has been performed on the tooth.
A dental bridge needs to be anchored to abutment teeth.
A tooth is severely misshapen or discolored.
The Dental Crown Process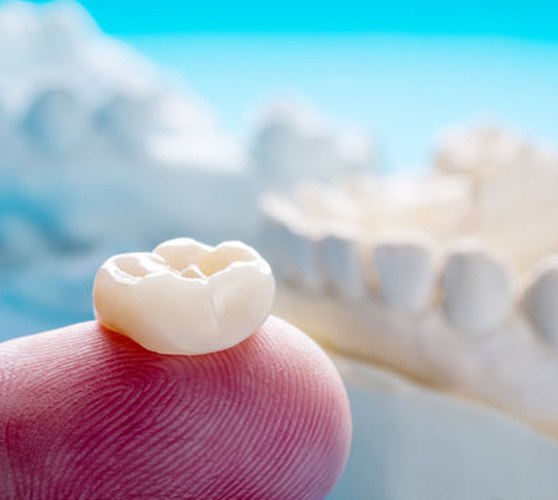 When you come in for your appointment, we want you to feel knowledgeable and comfortable about the process for receiving a crown. We'll first examine your mouth to determine if a crown can be used to address your situation. If you're deemed an eligible candidate, we'll begin the process by removing a thin layer of enamel from the tooth in question to prepare it for the crown. This slight alteration is nothing that you need to worry about, as it allows the crown to ultimately lay flush with your surrounding teeth once it's been secured.
We'll also take impressions of your teeth that are used in the manufacturing of your crown, and you'll be outfitted with a temporary crown to protect the treated tooth while your permanent solution is being made. But once your crown is ready, we'll call you back in to bond it. You'll also be given instructions for how to properly care for it so that it lasts for several years!
The Benefits of Getting a Dental Crown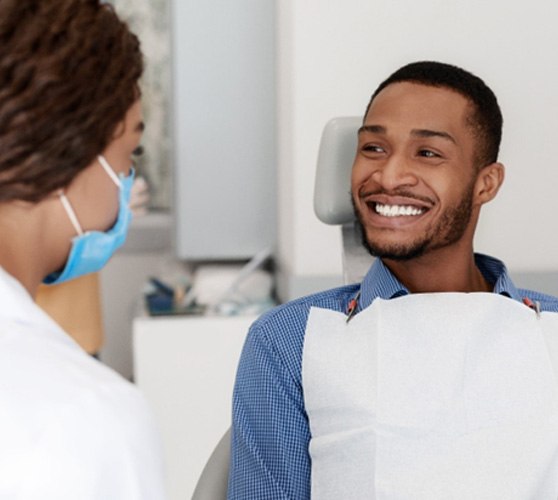 If you're still on the fence about dental crowns in New Bedford , here are some of their priceless benefits:
They improve your ability to chew comfortably.
They actively reduce the risk of worsening oral health problems in the future.
They prevent your natural teeth from needing to be extracted.
Their lifespan can exceed 15 years with proper care.
They're completely customized to look realistic and feel natural.
Understanding the Cost of Dental Crowns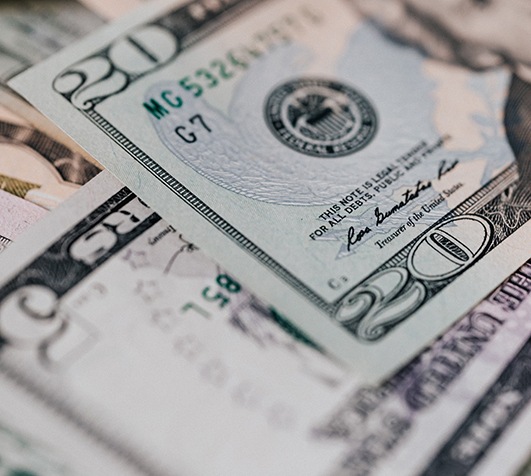 Dental crowns are attributed with a hefty price tag, but they aren't as expensive as you might think. There's no flat fee for a restoration because many factors affect the cost. However, your dentist at Sound Dentistry will strive to keep a healthy, beautiful smile affordable for everyone. Will create the personalized plan you need to keep your dental crown within your budget.
Factors That Affect the Cost of Dental Crowns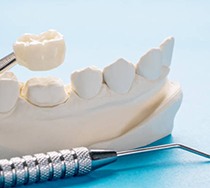 Every mouth is as unique as fingerprints, which is why there's no one-size-fits-all crown. Not to mention, every situation differs, so it's impossible to have a set rate. After examining your mouth, your dentist will create a personalized treatment plan and provide you with an estimate. Although every case differs, you can expect your estimate to include:
Consultation: You may be required to pay a consultation fee, as well as any imaging required, like X-rays.
Preliminary Procedures: Dental crowns can be used along with many other procedures. It's not uncommon to need a little prep work, like root canal therapy.
Materials: There are discounted materials, but they can be of low quality and may not last. Our office uses ceramic restorations because it is durable and provides natural-looking results.
Location: The tooth being treated can also influence the cost. Molars can be more complex than the front teeth, so they can cost slightly more.
A member of our team will review your estimate and explain the fees, so you'll know exactly what you'll have to pay before committing to anything.
Does Dental Insurance Cover Dental Crowns?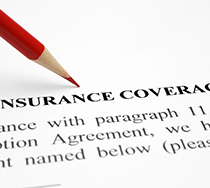 Your dental insurance can be used to cover a portion of the expenses, like your consultation, X-rays, or prep work. Most dental plans consider crowns a major service, so they are covered by 50% after meeting your annual deductible. A member of our office will work on your behalf with your dental insurance to maximize any applicable coverage to lower the amount you will pay out-of-pocket. They will explain how your coverage is being used and if you owe any remaining fees.
Options for Making Dental Crowns Affordable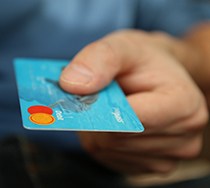 We will also review your payment options to find the solutions you need to keep your dental crown affordable, like:
Traditional Payments: Our office accepts all traditional payment methods, including cash, personal checks, and credit cards.
Monthly Payments: You can pay any out-of-pocket expenses using monthly installments through a third-party financing company, like CareCredit. You can benefit from little or no interest in financing based on your credit approval.
If you have any questions about the cost of dental crowns, or you're ready to schedule your consultation, contact our office today.
Dental Crowns FAQs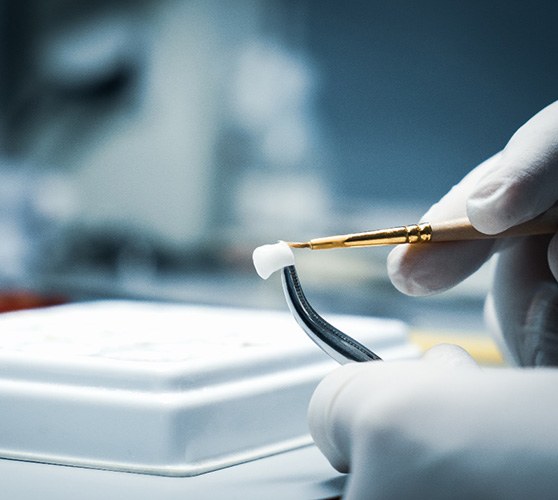 Hopefully, you can now see that dental crowns can do wonders for teeth. After all, they're both protective and cosmetic! That said, you may have concerns about them you want to address first. Doing so would help you feel more confident when going into treatment. Well, it just so happens that Sound Dentistry can help: the answers to some oft-asked crown questions are listed below. Reading them over lets you grasp what crowns can do for you. If you want other details, though, don't hesitate to call us.
How Long Do Dental Crowns Last?
The typical dental crown lasts anywhere from five to 15 years. However, the lifespan of your own will depend on various factors. These include:
Dental Hygiene – While crowns won't decay, the teeth underneath them can. Should that happen, the caps will need to be removed for treatment.
Oral Habits – Grinding your teeth and biting your nails often chips crowns. Similarly, smoking can cause gum disease that requires crown removal.
Tooth Location – Front teeth don't suffer as much wear and tear from chewing as molars. As such, crowns on the former tend to last longer than those on the latter.
Diet – Overly hard foods could cause chips in a crown. On the other hand, sugary foods may lead to tooth decay that requires crown removal.
What Happens If You Wait Too Long to Get a Dental Crown?
Remember: a dentist will only recommend a crown if you really need one. Consequently, delaying treatment when it's suggested will result in complications.
You see, waiting too long for a crown will leave the affected tooth exposed. Should that happen, the pearly white could suffer more damage from chewing forces, food debris, and bacteria. Taken too far, that harm may lead to needing a root canal or tooth extraction.
To prevent such outcomes, always try to get a crown soon after a dentist suggests it.
What Can I Eat with a Temporary Crown?
You can often chew food comfortably with a temporary crown. Still, it's best to avoid certain items until the permanent one is placed.
Take sugary foods and drinks, for instance. Sugar could decay the underlying tooth if there's a gap between the short-term crown and your gumline. You'd then need treatment that further delays permanent crown placement.
Similarly, you may want to lay off very hot or cold products. Their extreme temperatures could alter the dental cement holding the temporary crown in place.
Are Dental Crowns Safe for MRI?
Dental crowns provided by Sound Dentistry are perfectly safe for MRIs. Being all-porcelain, they don't affect the machine's magnetic resonance imaging process. As such, you can receive the prosthetic without worries.
In fact, replacing a prior metal crown with an all-porcelain one is better for MRI purposes. Older, metallic caps can distort the machine's magnetic field or radio waves. In some cases, the magnetic field could dislodge the crown entirely! Therefore, switching to one of our practice's metal-free crowns will do you good.