At-Home Teeth Whitening – New Bedford, MA
Achieve a Beautiful, White Smile in Just Two Weeks!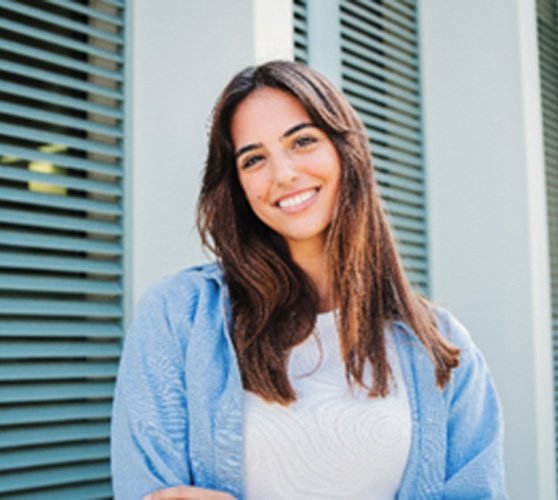 There's no denying the convenience of over-the-counter whitening products. However, the one-size-fits-all applicators and diluted whitening gels leave much to be desired. Fortunately, our team at Sound Dentistry has a solution: professional at-home teeth whitening treatments! In addition to being safe, customizable, and effective, they deliver results in just two weeks, ensuring you don't have to wait too long to achieve your dream smile. If you're ready to get started, then schedule a consultation today. Otherwise, you can read on to learn more about this sought-after cosmetic dental service.
Why Choose Sound Dentistry for Teeth Whitening?
Highly Rated Dental Team in New Bedford
Flexible Financing Available with CareCredit
Morning, Lunchtime, and Evening Hours
Who Is a Good Candidate for Teeth Whitening?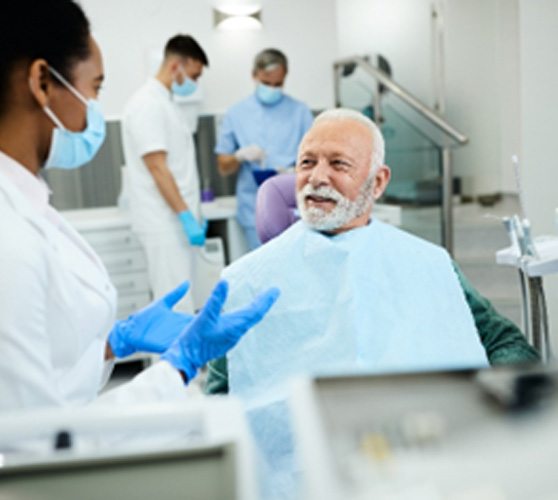 Patients interested in teeth whitening often have stubborn stains from drinking dark-colored beverages, like coffee and wine. However, our take-home treatments can also address discoloration from other sources, like certain medications and the natural aging process! So, if you're unhappy with your smile because your teeth are looking more yellow than white, schedule an appointment with one of our dedicated New Bedford dentists.
How Does Take-Home Teeth Whitening Work?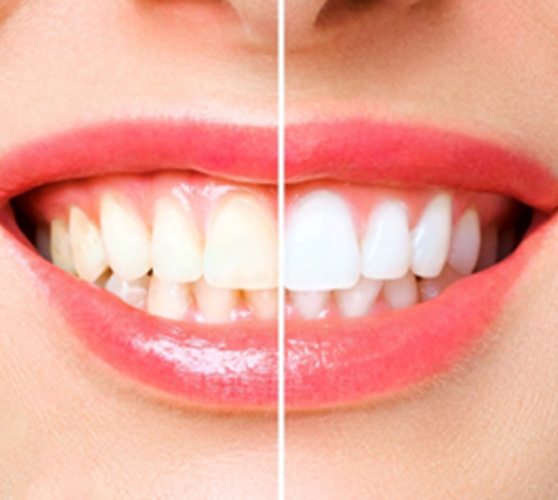 Our take-home teeth whitening treatments aren't just safe and fast-acting; they are easy to use as well! We will provide you with everything you need to brighten your teeth from home, including a special whitening gel and custom trays. You'll use them for a designated amount of time each day (the exact length will depend on your specific dental needs and smile goals). Two weeks later, you'll have a noticeably whiter smile!
Tips for Maintaining Your Brighter Smile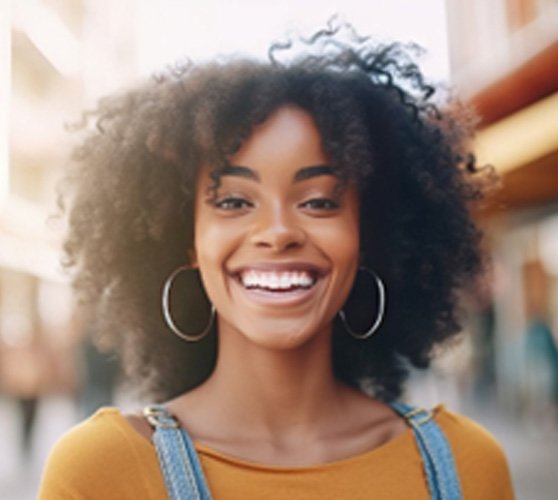 Maintaining your results is crucial. After all, you don't want stubborn stains to resurface within a matter of weeks! Fortunately, you can prevent that from happening with a few simple best practices, including:
Using a straw when drinking dark-colored beverages like coffee, wine, and soda.
Brushing, flossing, and rinsing with mouthwash consistently.
Visiting us for a checkup and cleaning every six months.
Eating scrambled eggs, plain yogurt, and other light-colored foods.
Avoiding smoking and other unhealthy habits that can stain your teeth.
Getting touch-up treatments as needed to maintain your results.
If you are struggling with dental discoloration and you're interested in learning more about take-home teeth whitening treatments, then the next step is simple: call our team to schedule a consultation!