Sedation Dentistry – New Bedford, MA
Worried About Your Visit? We'll Help You Relax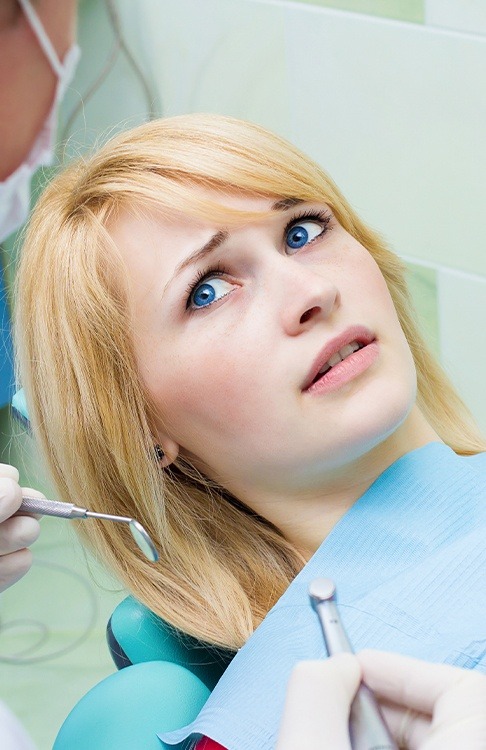 About 36% of people in the United States are believed to suffer from dental anxiety or fear to some degree. Some of these people let their worries get the better of them and avoid dental care altogether. But at Sound Dentistry, there's no reason to be afraid. Our team can provide sedation whenever necessary to calm your nerves and complete your treatment while you stay completely relaxed. If you're interested in having an appointment using sedation dentistry in New Bedford, MA, call us today.
Why Choose Sound Dentistry for Sedation Dentistry?
Outstanding, Caring Dental Team
Highly Relaxing Oral Sedation
State-of-the-Art Dental Office
Oral Conscious Dental Sedation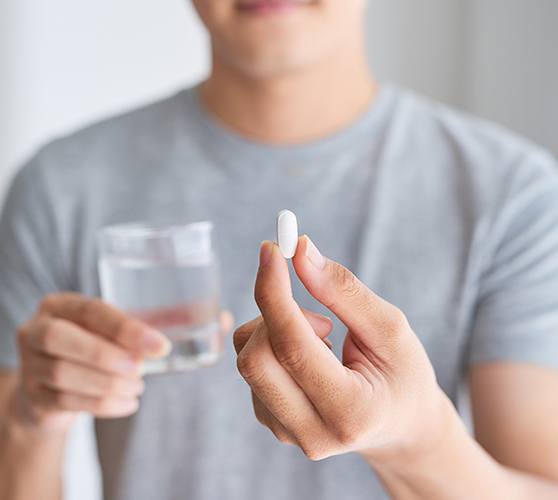 With oral conscious sedation, overcoming your anxiety is as simple as taking the pill. You'll need to take the medication before you arrive at our dental office, so make arrangements for someone else to drive you to and from your appointment. While under the effects of the sedative, you'll be conscious enough to answer questions and follow basic commands, but you'll be in a state of complete peace; you won't care about what's going on around you, and you'll have little to no memory of the procedure afterwards.