SureSmile® Aligners – New Bedford, MA
The Clear Method for a Straighter Smile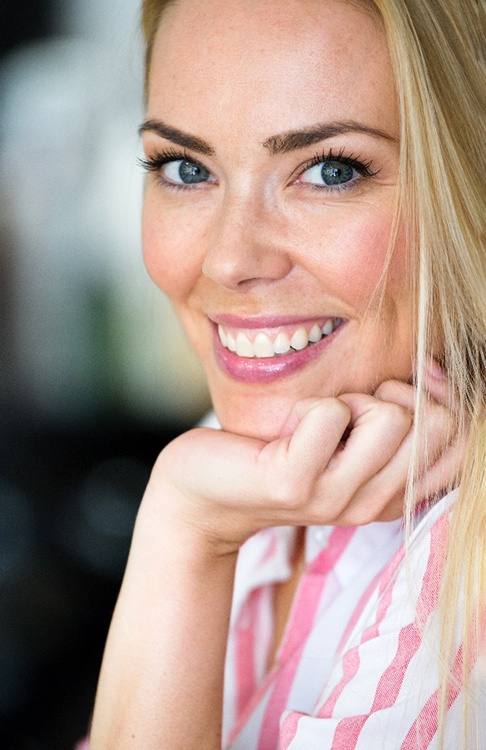 In the past, the only way to fix orthodontic problems was to spend years wearing metal brackets and wires. Nowadays, there's a quicker and more discreet way to do this: SureSmile! These clear aligners aren't just smooth and comfortable for your mouth, but they're also virtually undetectable and completely removable. This means you'll be able to enjoy all your favorite foods throughout the treatment while straightening your pearly whites. If this sounds like the solution for you, feel free to read on or give us a call at Sound Dentistry to schedule your consultation for SureSmile in New Bedford!
Why Choose Sound Dentistry for SureSmile® Aligners?
Customized Treatment to Meet Patients' Needs
Team of Specialists Dedicated to Ensuring Optimal Results
Flexible Financing Available
How SureSmile Works
Since SureSmile doesn't use metal brackets and wires, you might wonder how clear aligners are supposed to straighten your smile. When meeting with your dentist for an initial consultation, you will undergo a thorough examination before having a digital scan taken of your teeth. This model will serve as a template for SureSmile Digital Lab technicians to create your customized aligners.
When ready for your fitting, you'll receive your new trays, which you'll be required to wear 20-22 hours a day. Every two weeks, you'll swap out your current trays for new ones so that your teeth continue to move. Throughout your treatment, you'll be required to maintain follow-up appointments so that we can monitor your progress and ensure that your teeth are moving in the right direction at the correct speed.
Indications for SureSmile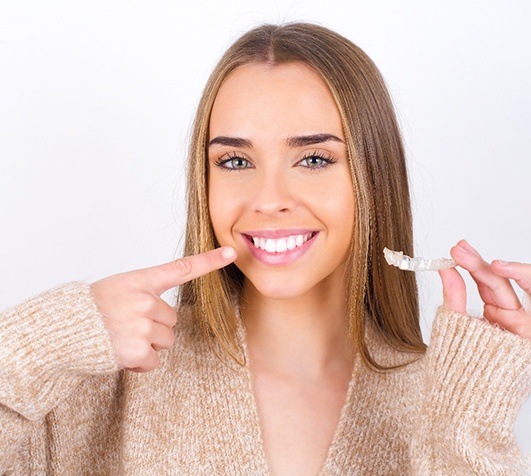 If you're struggling with orthodontic issues, you aren't the only one. Countless numbers of individuals have achieved success with SureSmile aligners. Here are some of the most common problems that can be treated with clear aligners:
Crowded Teeth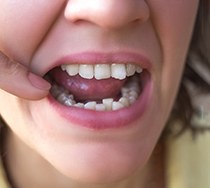 Overcrowded pearly whites can have a major impact on both the appearance and function of your smile. With SureSmile aligners, you can effectively guide your teeth into their properly aligned positions, which can also help correct crooked and overlapping teeth.
Gaps Between Teeth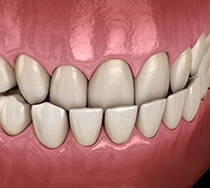 Having gaps in your smile is another orthodontic problem that can be detrimental to both your oral health and self-confidence. The good news is that you can easily address this concern with SureSmile aligners, gently and gradually moving your teeth into better positions for a more appealing look.
Bite Alignment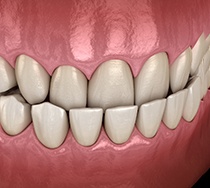 A misaligned bite is another common orthodontic issue that can be fixed with SureSmile aligners. Additional accessories such as elastic bands can help correct problems like underbites, overbites, and more.
The Benefits of SureSmile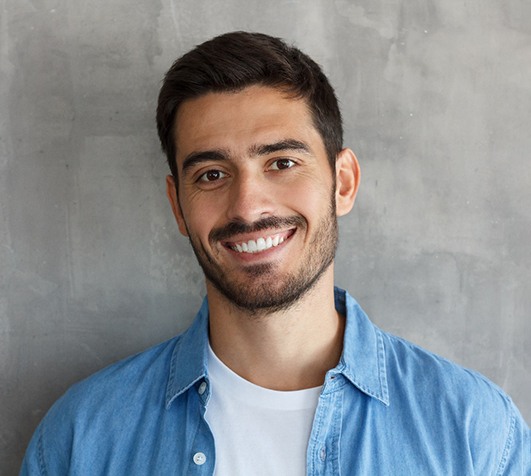 Other than being practically invisible to others, you can expect to enjoy several other benefits with SureSmile, including:
No dietary restrictions
Completely removable aligners
Straightforward oral hygiene
Smooth and comfortable custom trays
Shorter treatment (on average)
Fewer follow-up appointments required
How Much Does SureSmile Cost?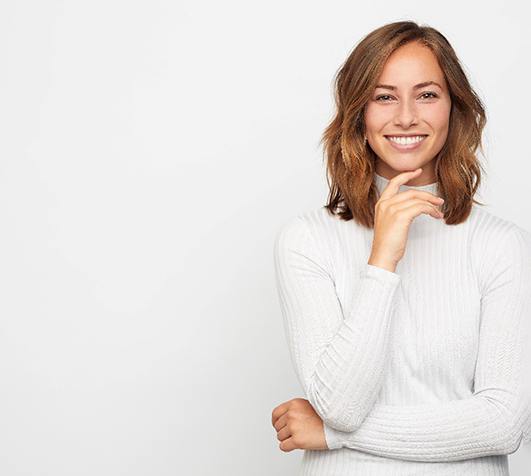 Without an initial consultation, it's difficult to pinpoint exactly how much your SureSmile process will cost, especially since each treatment is personalized. To give you an accurate price estimate, your dentist will need to consider a few factors, like the complexity of your orthodontic issues, the number of trays you'll require, and if you'll need additional accessories (like elastic bands). Fortunately, our team can determine the overall cost of your treatment after a simple consultation, and we can walk you through your financing options to make it more manageable for your wallet.
SureSmile FAQs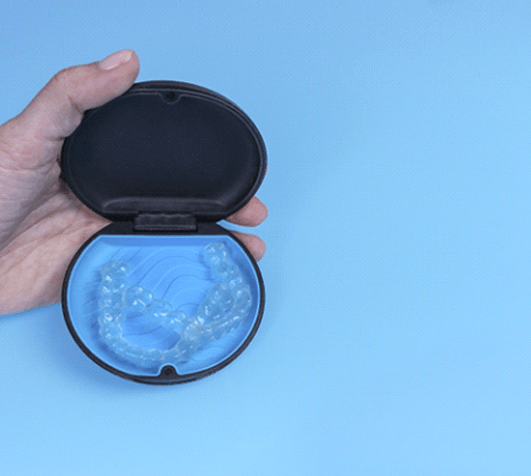 SureSmile is an excellent option for correcting alignment issues, but it pays to be well informed. Here are the answers to some of the most common questions we are asked about SureSmile in New Bedford. If you don't see the information that you've been looking for below, don't worry. Give us a call and we'd be happy to answer your questions and get you started with an initial consultation.
What Does SureSmile Look Like?
Designed with clear plastic, SureSmile is only visible when outside of the mouth and is incredibly hard to detect once worn. With proper maintenance, patients can keep their aligners clean and discreet. In some cases, patients may require attachments, buttons, or elastics that help during the alignment process. These items are not made from clear plastic and are sometimes more visible than the rest of the aligners.
Does SureSmile Hurt?
SureSmile is not a painful treatment. In fact, its smooth plastic design makes it one of the most comfortable orthodontic treatment options. When you first get SureSmile, there is an adjustment period where you will likely experience some soreness, but this will go away as you get used to the treatment. SureSmile works by gradually shifting the teeth into the proper position, so you may experience some pressure on your teeth, but this is how you know that the treatment is working. To help with any adjustments, you can take over-the-counter pain relievers and/or use a cold compress.
Can You Eat with SureSmile?
One of the main advantages of SureSmile is that your aligners are removable, so you can take them out when it's time to eat. Eating with your trays in your mouth will not only damage your aligners, causing cracks and stains, but it also puts unnecessary pressure on your teeth. The only item you should consume when wearing your aligners is water. Otherwise, you should take out your SureSmile.
Can You Get SureSmile After Braces?
This all depends on your specific needs. Traditional braces can correct more severe overbites, underbites, and crossbites than SureSmile can. If your teeth have grown crooked or misaligned years after you've completed treatment with braces, SureSmile is likely a viable option. During your consultation with us, we will discuss whether or not SureSmile is the best option to meet your needs.